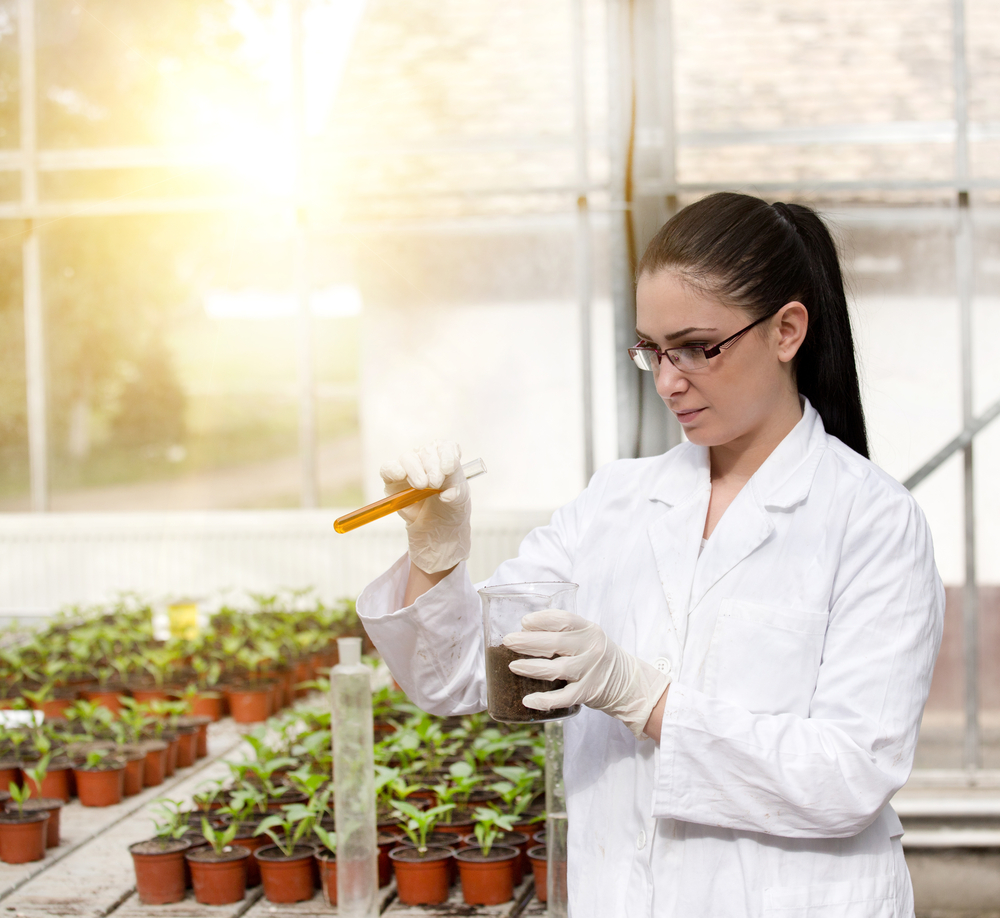 Our customers trust Arber® Horticulture, as they have tested how important it is to use the best products to obtain really good, homogeneous productions. Our products are provided with all  useful information and the related technical data sheets. Thanks to our technical and  research services, we cooperate with our customers to find products for their tailored needs. Arber® Horticulture works actively to help growers achieve the best results in the sector at all times.
Our technical specialists are always present to answer any question and help growers choose the products which meet their needs.
In the section CONTACT US, you will find all the  information needed to keep in touch with our offices and our experts.