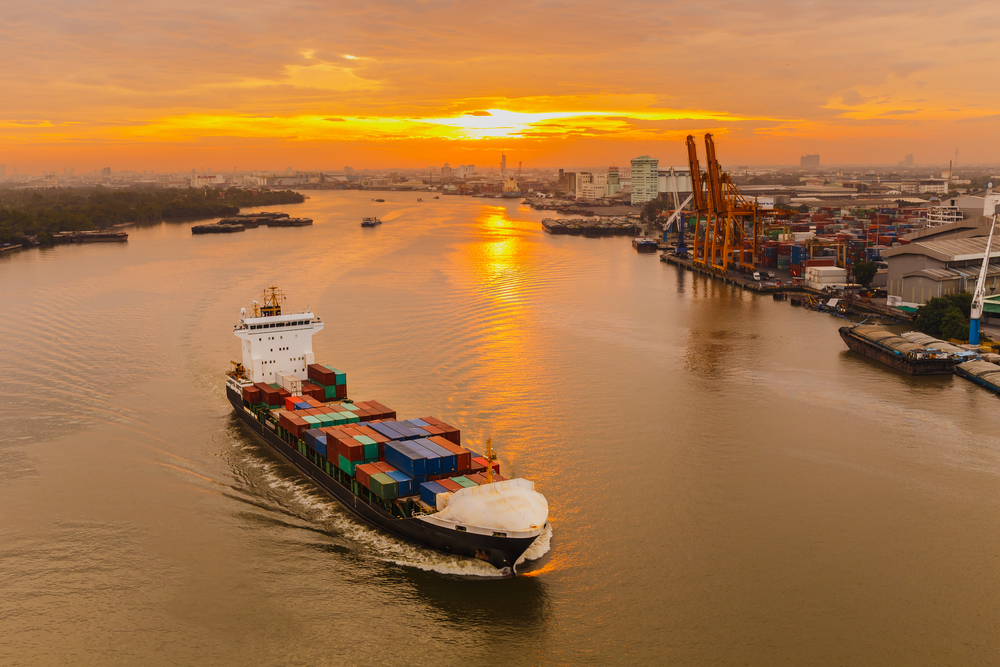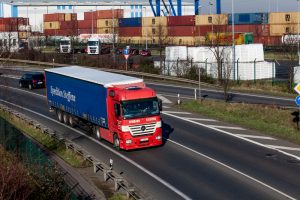 Steadily optimizing the supply chain is one of the most important challenges for Arber® Horticulture. The marketing of peat and substrates for the professional and gardening areas is not always easy and is strictly connected with the seasons and the harvesting period. Thanks to its experience in the international logistics sector, Arber® Horticulture has been guaranteeing delivery security and flexibility everywhere in the world for 20 years; even during the highest seasonal peaks.
Arber® Horticulture is synonym of:
Centrally managed production planning
Widespread organization of the entire transport chain
Transparency in the operating procedures
Efficient, detailed stock logistics
Individual customer delivery.