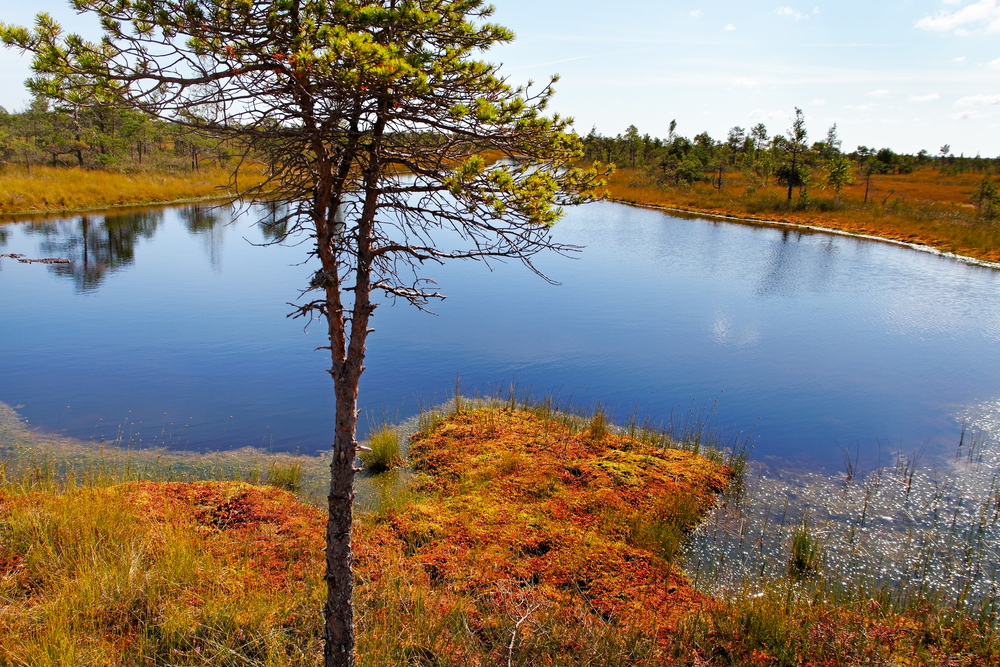 Arber® Horticulture is based on environmental protection. Our main goal is the responsible use of natural resources. This starting point enables us to guarantee the best product quality for customers. Those who choose Arber® Horticulture are sure the renewable products they use are the best. Such a responsibility is also why our products are available for professional growers all over the world.
Our priority is to implement responsible, sustainable peat extraction.
For this reason, Arber ® Horticulture works closely with its partners to restore the landscape to its original form. All this is possible because our company controls the quality management system constantly; to improve efficiency and efficacy. Moreover, every process is developed in accordance with European Union laws and standards. Most of our partners, in fact, are members of the European Peat and Growing Media Association (EPAGMA).